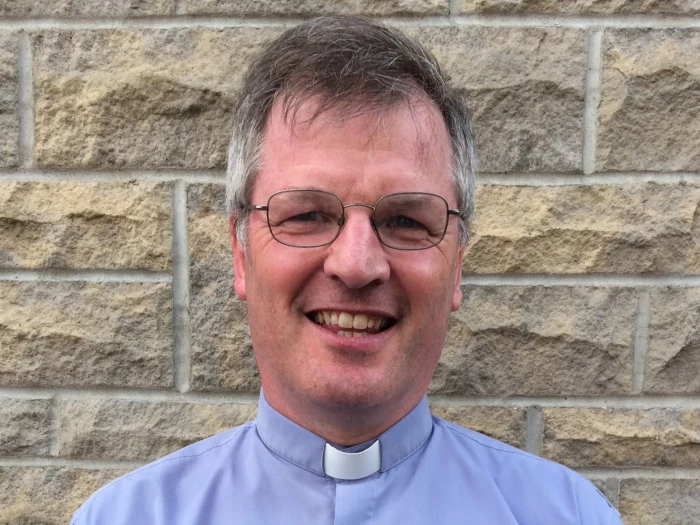 On Saturday 3rd September we will be holding the Circuit Welcome Service for Rev Stephen Robinson and his wife Dorothy at St James Road.
Stephen will be the new minister at St James Road and he is looking forward to joining the circuit. The service will be held at 3:00 pm followed by an afternoon tea (always a real treat at SJR).
Please come along and support our new minister. The service should be a wonderful occasion and the singing should be a joy as some wonderful hymns have been chosen.