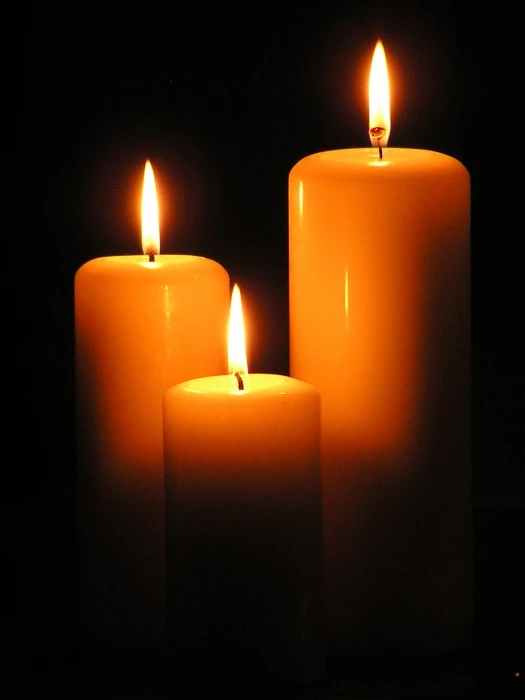 A service for anyone who has lost a loved one, to give thanks for their lives and to receive support is being held at St James Road Methodist Church on Sunday 6th November 2022 at 4:00 pm.
If you have a loved one who you would like to remember in prayer during the service, please come along.
(NB If you would like your loved one's name read out in the service and included in the printed order of service please let us know their name by October 31st. Contact Rev Stephen Robinson on 023 8078 7762 (Study) or minister@stjamesroad.co.uk
A warm welcome awaits you at the service. Refreshments will be served after the service if you are able and wish to stay.