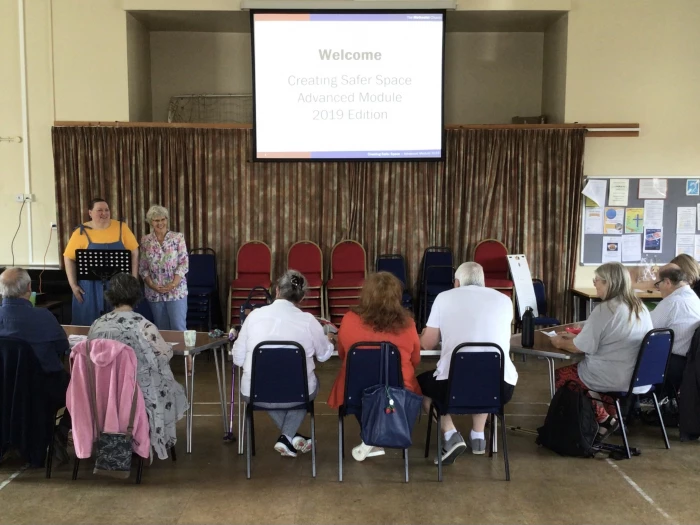 The Circuit Administrator assisted by the Church Safeguarding Officers has been working on ensuring that those in roles that require a DBS and Foundation and/or Advanced Safeguarding training are compliant.
Six Foundation courses and 5 Advanced courses have taken place between March and July 2022. 92 people have attended the Foundation course and 50 people have attended the Advanced course.
This has been an amazing effort and the Rev John Hughes, Superintendent, thanked all those who have been involved especially in delivering the many hours of training. He also wanted to thank all those who have attended the training for their commitment to safeguarding and for helping us to create a safer space for all who are welcomed in our churches.